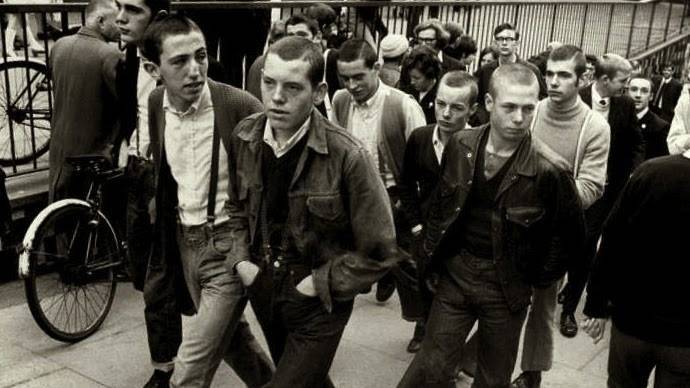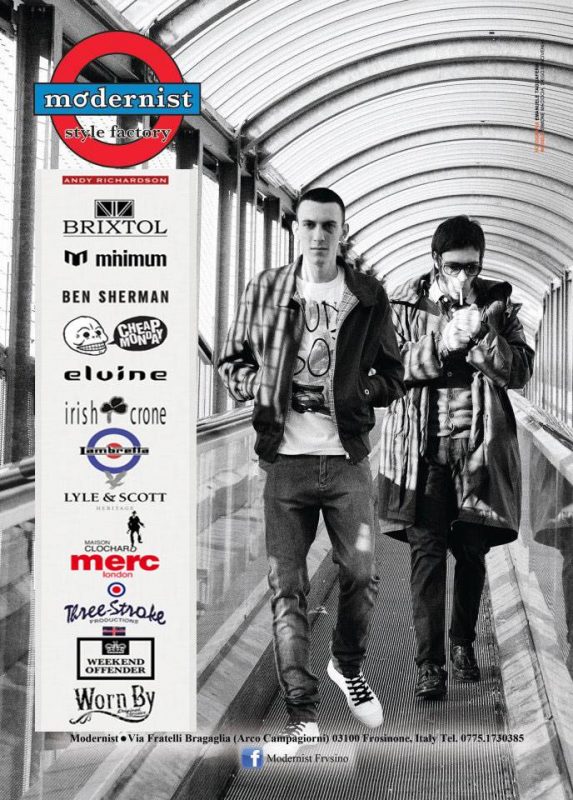 Modernist was born from passion.
Passion for the world of subcultures. The mods, the skins and the rudeboys, the dandies, the casuals and the indielovers. The military style and the neopunk or punkchic if you prefer.
Modernist looks to the street because style is born on the street and lives on the street and returns.
Modernist is a British & casual store but it is also something else. Clothing but not only.
It is a lifestyle that goes beyond fashion.
Modernist is Style factory.
A passionate all-round look and a continuous research that ranges from music to design, from cinema to books. A look that starts from the end of the 50s in a still conservative London, passes through the 60s and 70s to get to the days Our Modernist is sponsor or partner of events, rallies, concerts, DJ sets and everything that is coherent and belongs to a world and a way of life that was born as British but also becomes deeply Italian.
Discover us, get to know us better and you will see that we are real.
Modernist…A different syle.

Modernist Style FactoryCorso della Repubblica 15/17 03100 FrosinoneTelephone +39 0775 854516 E-mail info@78.46.198.224